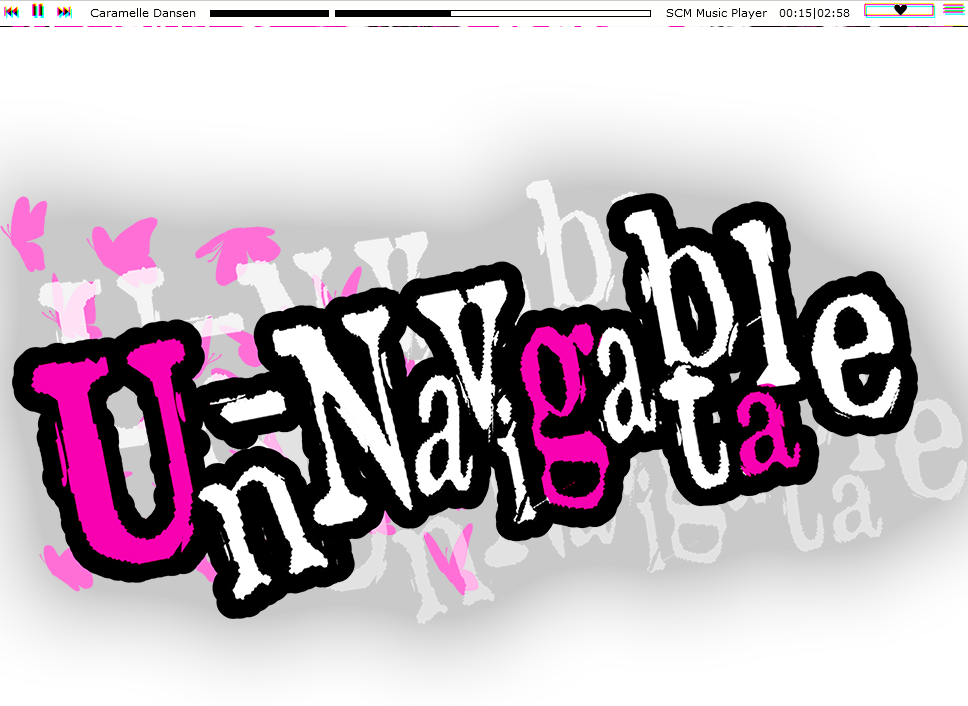 Un-Navigatable


One blogger, in a desperate attempt to keep and record all of their writings, is exporting all of their posts. This wouldn't be a problem for most people, except they wrote nearly 10 posts a day for a good 10 years and they have lost their password.


Better Get Started





Un-Navigatable solo tabletop role playing game about saving your Xenga blog as it prepares to shut down in 2013. This game is part writing the blog posts themselves and writing about the trials of preservation.



You will use a tumbling block tower to represent how long until Xenga shuts down, but beware the 4 Kings! Should you draw all 4 you will succumb to embarrassment and won't be able to finish.

This is a game about going back and looking at old blog entries and being deeply, deeply embarrassed at your past self either through your past actions or how you used to write your posts.

This game is also a celebration of the freedom experienced in youth when you were unashamed to write and share your deepest feelings on the internet. Your interests at the time might be embarrassing now, but they do not make you a bad person then or now. This is a game about laughing at the folly of youth, not hating yourself for past interests or interactions.






Game Engine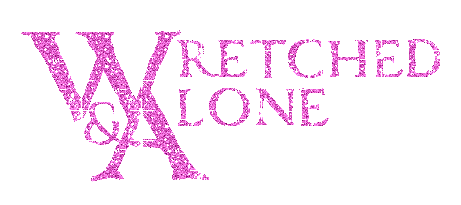 Basic Info

Players: 1

Items Needed:
Playing Cards
1 six-sided die
Tumbling Block Tower
Writing Implements

Session Time: ~2 Hours





Game Contents
Free
$15




Playlist




Warning:
There is auto-play on the second page of the website


This game was made for
the Dead Internet Jam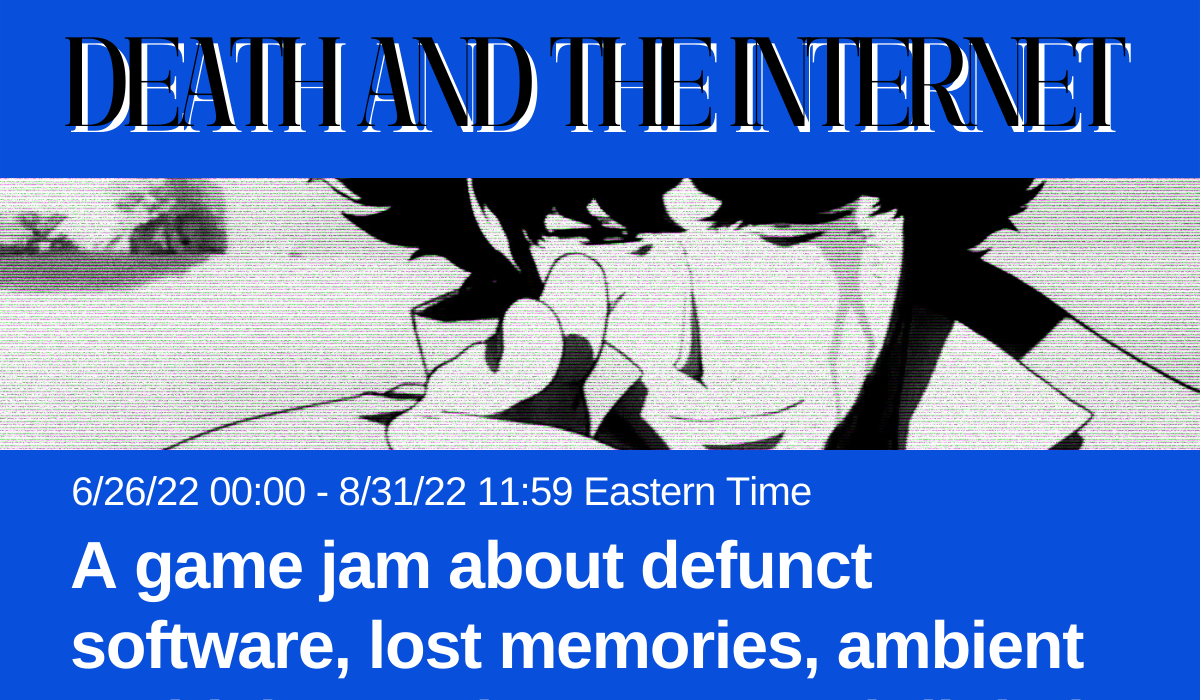 Disclaimer
Xanga is trademarked by Xanga.com, Inc. This game is not affiliated with or supported by Xanga or Xanga.com, Inc.

Feel free to post playthroughs, art, and reviews in the comments below.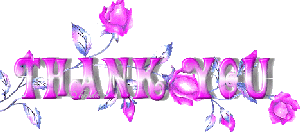 Purchase
In order to download this game you must purchase it at or above the minimum price of $15 USD. You will get access to the following files:
Un-Navigatable Plain-Text.pdf
116 kB
Un-Navigatable.epub
12 kB
Community Copies
Support this game at or above a special price point to receive something exclusive.
Community Copies
Take one! No questions asked!

If you cannot read the website, please feel free to take one!
Unfortunately I couldn't set Itch to give away the txt files for free so Community Copies were the best I could do, if anyone knows how to change this so I can sell the full illustration, have the illustration available for CCs and have the txt files for free, let me know!